---
Videos to inform and inspire citizens to recognize terrorism threats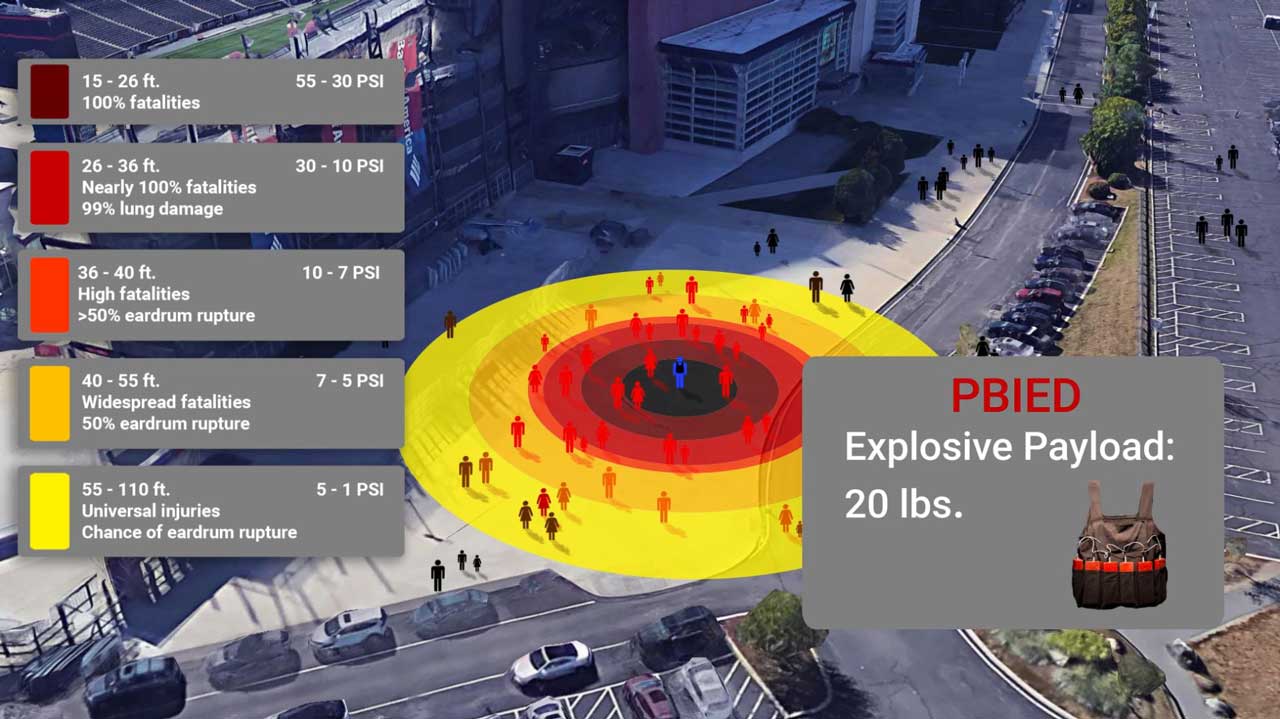 A federal counter-terrorism program needed an engaging way to train civilians, law enforcement, and public safety personnel to recognize and report suspicious behaviors related to bomb-making.
BLS created a holistic video training program that included five different videos, each targeted towards a specific subset of the client audience. Our instructional designers worked with federal subject matter experts to craft learning objectives and script the five videos, ranging in style from dramatic storylines to documentary interviews and graphics-heavy instructional presentations. We produced, directed, and edited the entire project (including an impressive explosion!). These memorable videos enabled program officers nationwide to educate community members to recognize and respond to early indicators of bomb-making, directly reaching the client's goal of improving national security.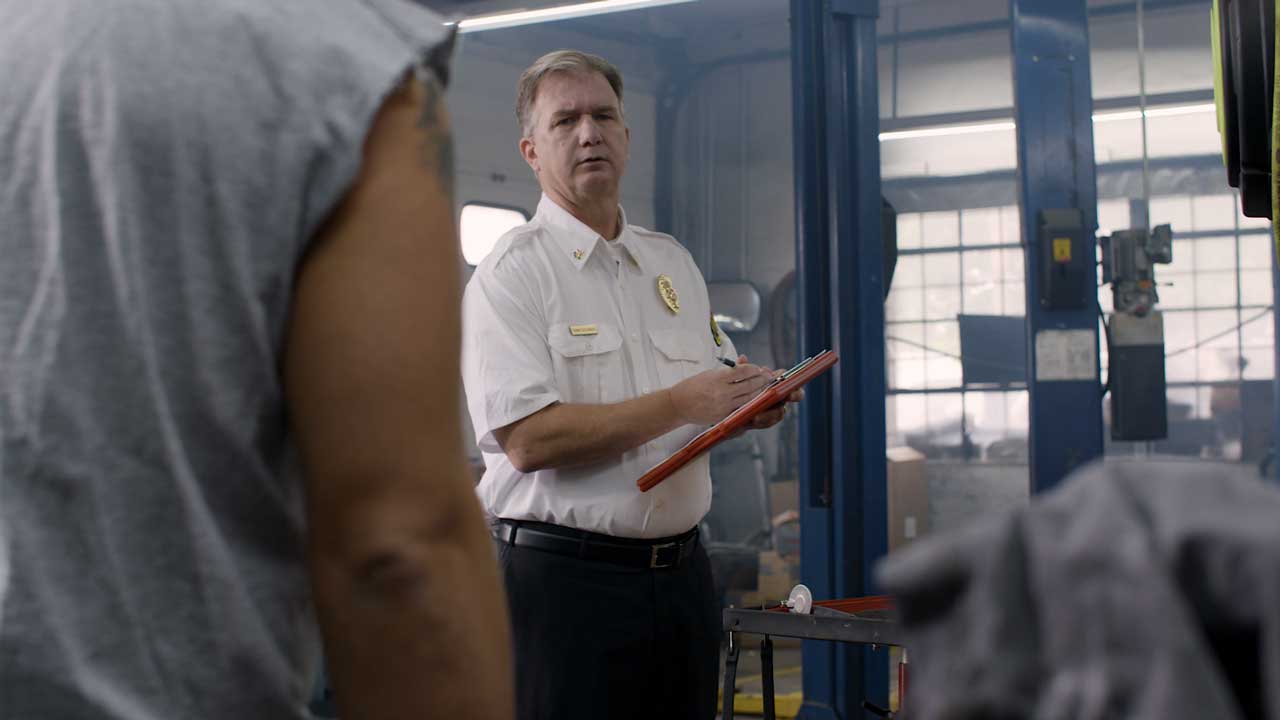 Talk to a training expert today!
We love to solve problems. Give us a call and let's chat about how your organization can accomplish its goals.