---
Creating courses to simplify a complex topic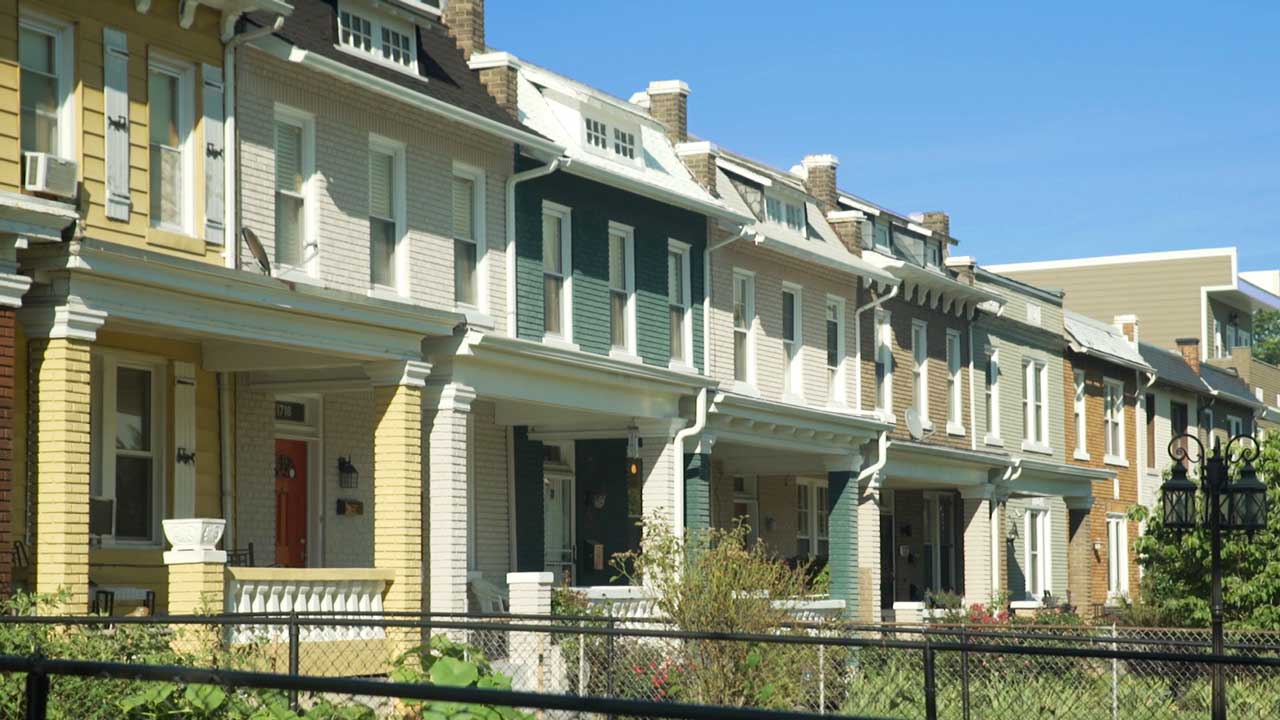 A city government agency supporting first time homebuyers with interest free loans required an overhaul of their previous required financial responsibility learning courses. The past curriculum was outdated and needed to be standardized in order to start tracking learning outcomes and reach new efficiency goals.
BLS developed 10 hours of instructor-led training supported by instructor guides, participant workbooks, visual aids, and 35 minutes of video.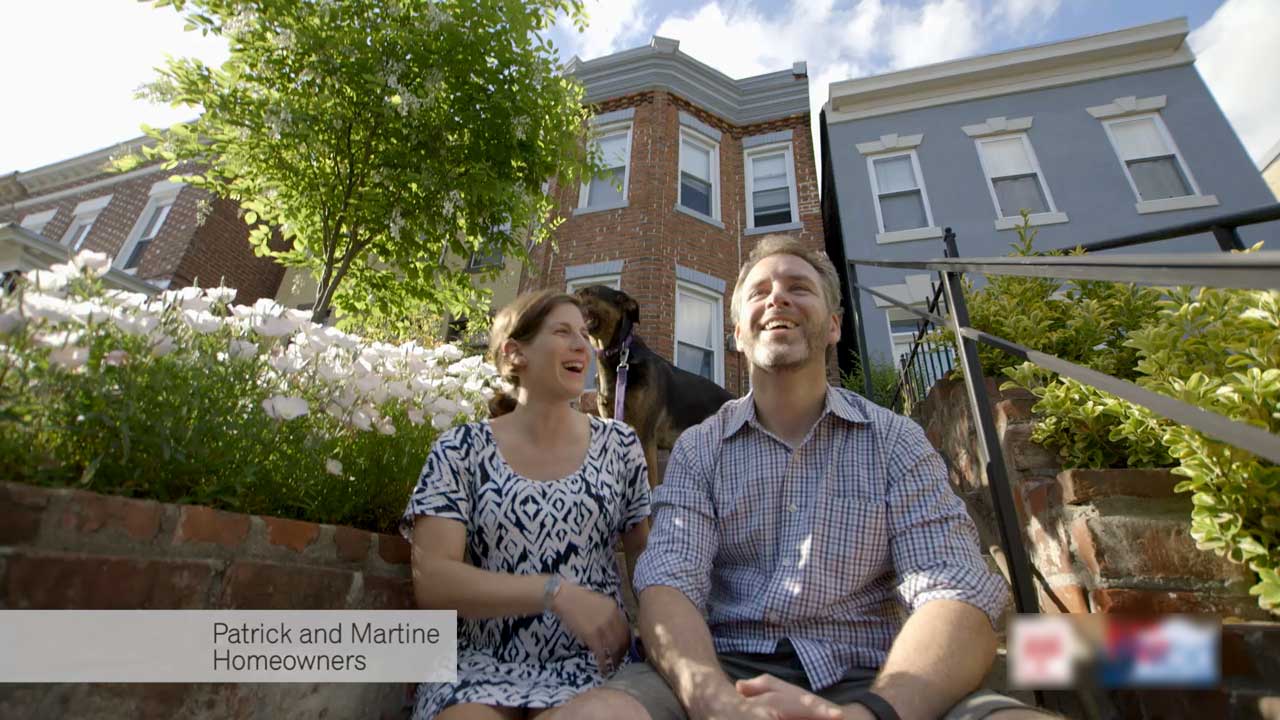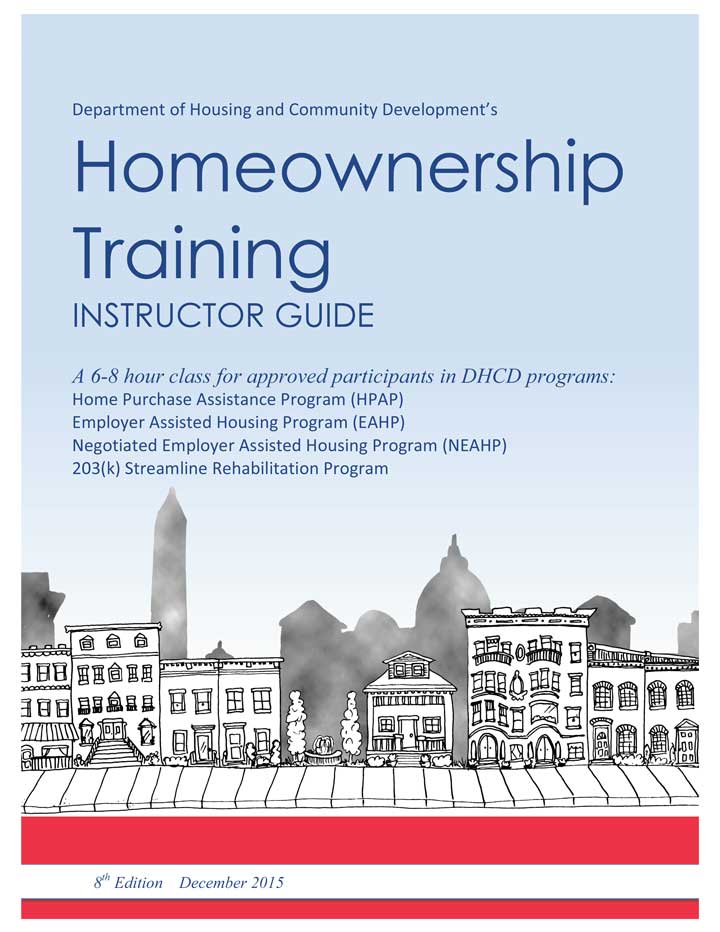 •  Full instructional design process (Analysis, Design, Development, Implementation, and Evaluation)

•  Produced dozens of video interviews with city leaders, housing experts, and homeowners

•  Developed and managed a custom Learning Management System (LMS)

•  Consulted on marketing and made recommendations for promoting the new curriculum and DHCD homebuyer programs

•  Scripted, designed, recorded, and programmed 10 hours of interactive e-learning modules, including multiple-choice assessments

•  Developed and presented train-the-trainer instruction to an audience of housing counselors at non-profit organizations

•  Wrote text, developed a style guide, created custom graphics, and programmed a website promoting DHCD homebuyer programs
Talk to a training expert today!
We love to solve problems. Give us a call and let's chat about how your organization can accomplish its goals.