---
Let our training experts craft a digital course to fit your needs
Any Course, Anytime, Anywhere
E-learning is a cost-effective solution to standardize training across widespread organizations, regardless of location. Learners love the autonomy to schedule and control their own learning experience. Our training experts can help you create courses tailored to your unique audiences and needs, including providing opportunities for different learning styles and preferences. Let us take training off your hands.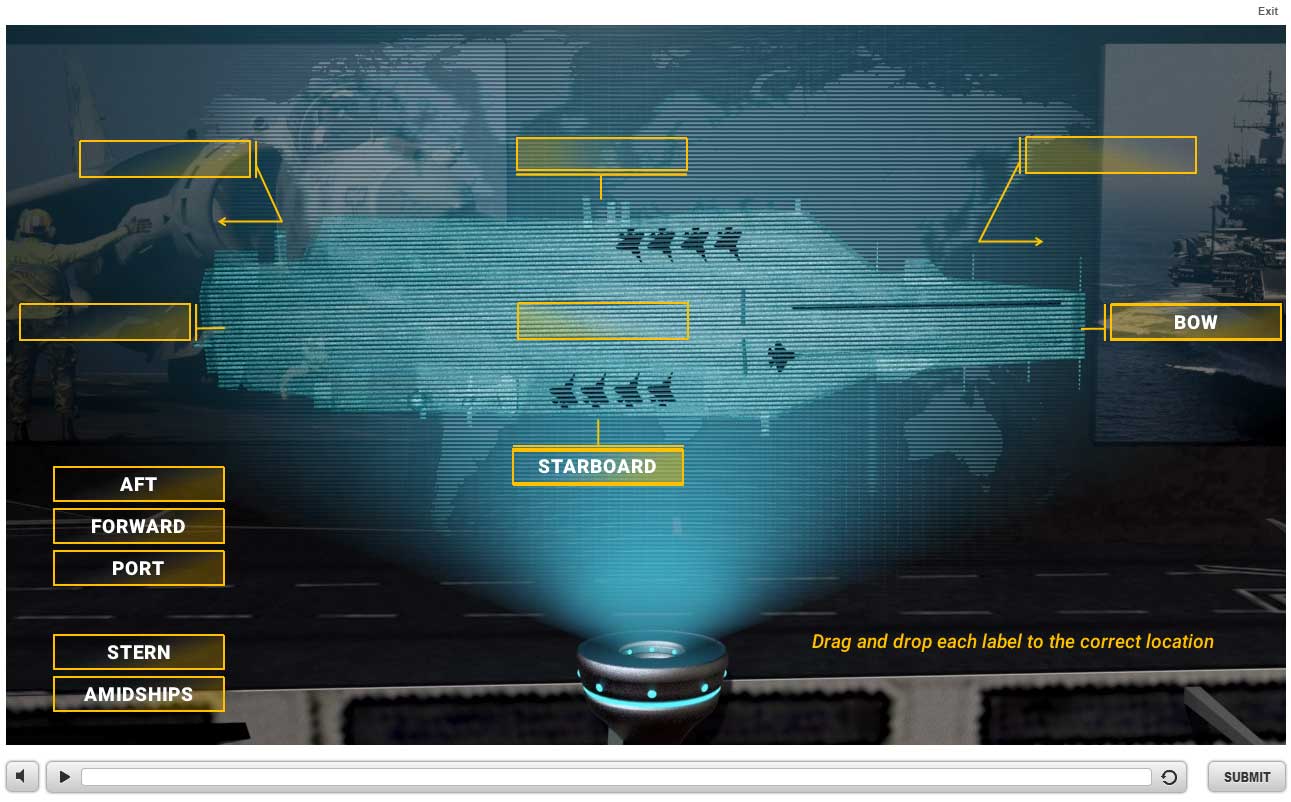 E-Learning is perfect for:
• Change Management
• Behavior Change
• New Hire Onboarding
• Protocol Standardization
• Quality Assurance
• Continuing Education
• Compliance Training
• Sales Training
• Product Training
• Continuing Education
• Soft Skills Training
• Leadership Development
We combine rigorous, research-based instructional design, a commitment to the highest visual standards, and dedication to filling our clients needs before anything else, to solve your organization's human performance challenges.
We understand what the learning brain needs, and what modern consumers like. The science of how humans learn and retain information is behind every slide, and the learning outcomes show it.
We'll communicate closely with you to develop a unique, just-for-you, custom e-learning course. Unlike our competitors, you can talk directly to those creating your course anytime to make sure you are getting exactly what you asked for and more.
Entertaining and high-quality
We won't waste your employees' valuable time with boring, mundane courses that feel out-of-date. Learning only takes place when a learner is engaged, and modern learners need high quality, entertaining media in order to engage. We would love to show you just how well we understand that.
The E-Learning Development Process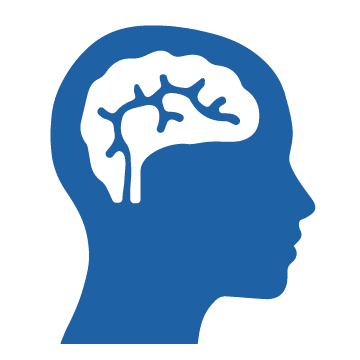 Our learning professionals meet with your experts, analyze your needs, get to know your audiences, and design learning objectives.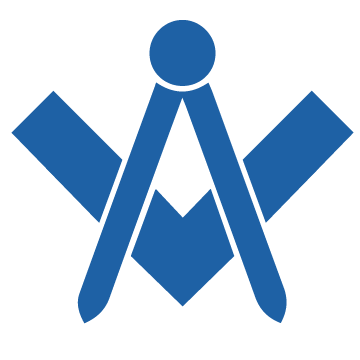 We define a visual and audio style, design a learning strategy, and create a script and storyboard around a structured outline for your course.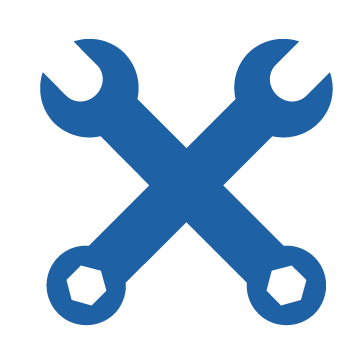 A voice actor records audio narration while our developers create custom graphics and quizzes. Audio and video is inserted and interactivity is programmed.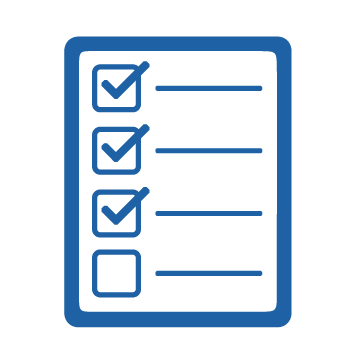 A cross-functional team conducts extensive functionality testing for smooth and hassle-free playback for users.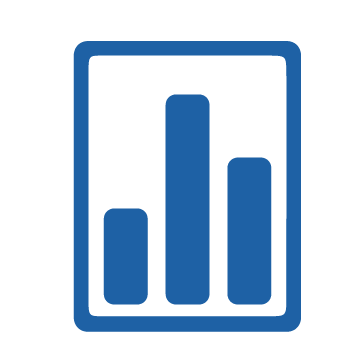 Experts provide advice on choosing and administering the right LMS for you. Open communication with a relentless focus on meeting your needs.
Talk to a training expert today!
We love to solve problems. Give us a call and let's chat about how your organization can accomplish its goals.