---
A comprehensive workforce training program for worldwide staff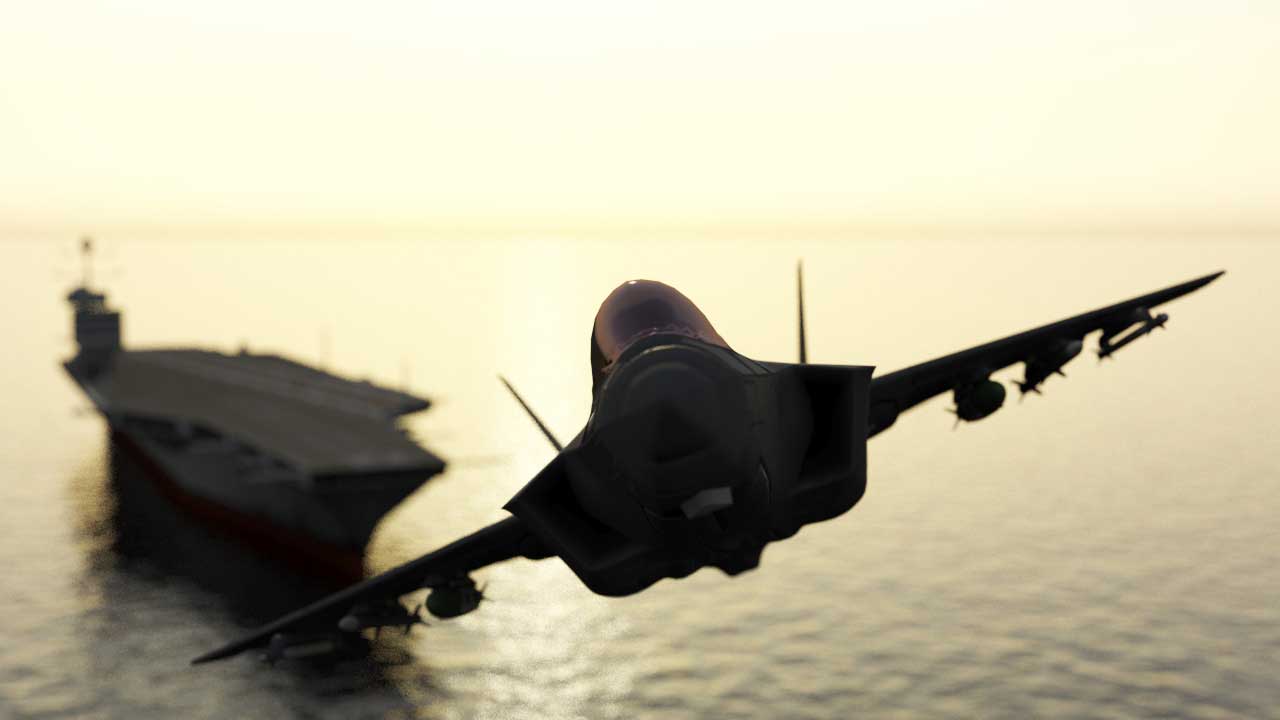 A branch of the US military had 650 contract personnel stationed at locations worldwide, providing services to military families through 28 different job functions and across 14 military programs. Our client needed a way to streamline onboarding, ensure staff received adequate training to fulfill their complex roles, and create a sense of unity and camaraderie across this diverse and geographically dispersed workforce.
BLS created a comprehensive training plan and a range of tech solutions to help employees in dispersed locations and various roles effectively fulfill their responsibilities and connect with their peers. We curated a library of training and program resources, a custom learning management system (LMS) to host and track completion of dozens of e-learning courses, and offered a training calendar of 100+ live webinars annually. We developed and administered a library of training resources, which included onboarding, live webinars, customized orientation. Our training team offered personalized attention and support to employees worldwide through phone calls and a private social network/collaboration portal for employees. The management system helped unify the program across all offices and solved problems of engagement, retention, and quality of service delivery.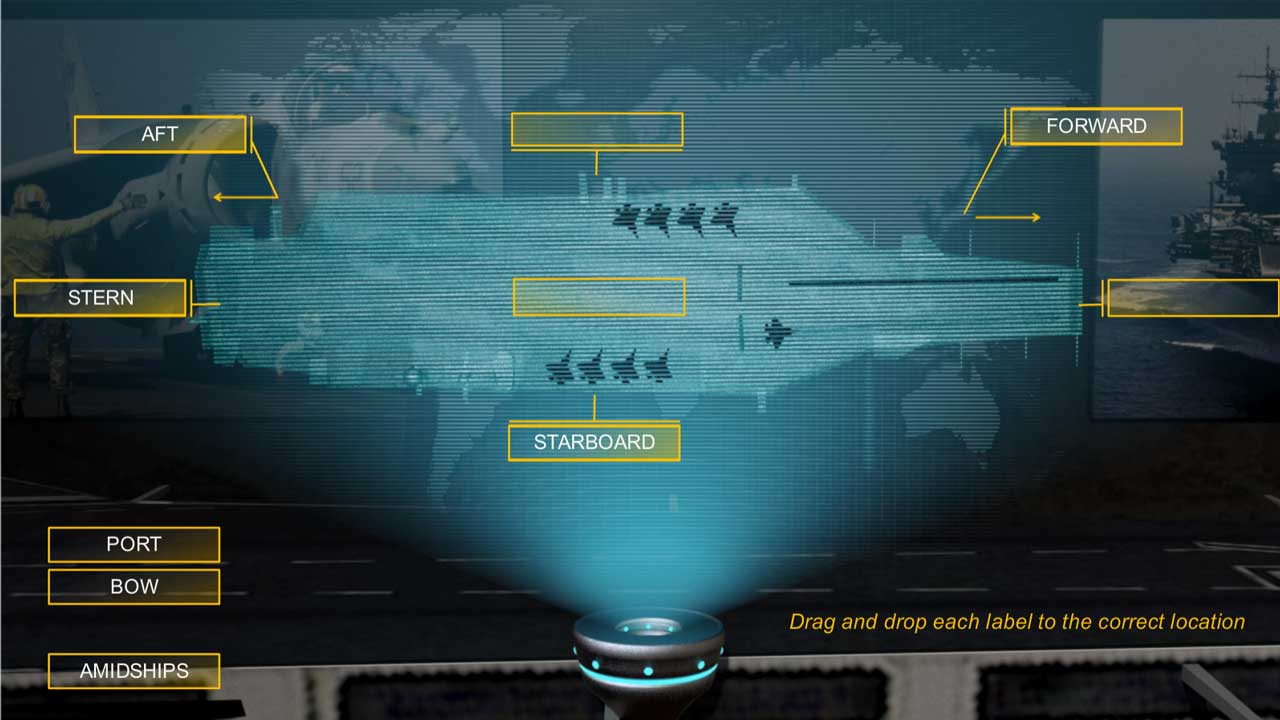 Talk to a training expert today!
We love to solve problems. Give us a call and let's chat about how your organization can accomplish its goals.