Transitioning to Telework
A one-hour interactive e-learning course, featuring seven modules loaded with practical tips for successful telework.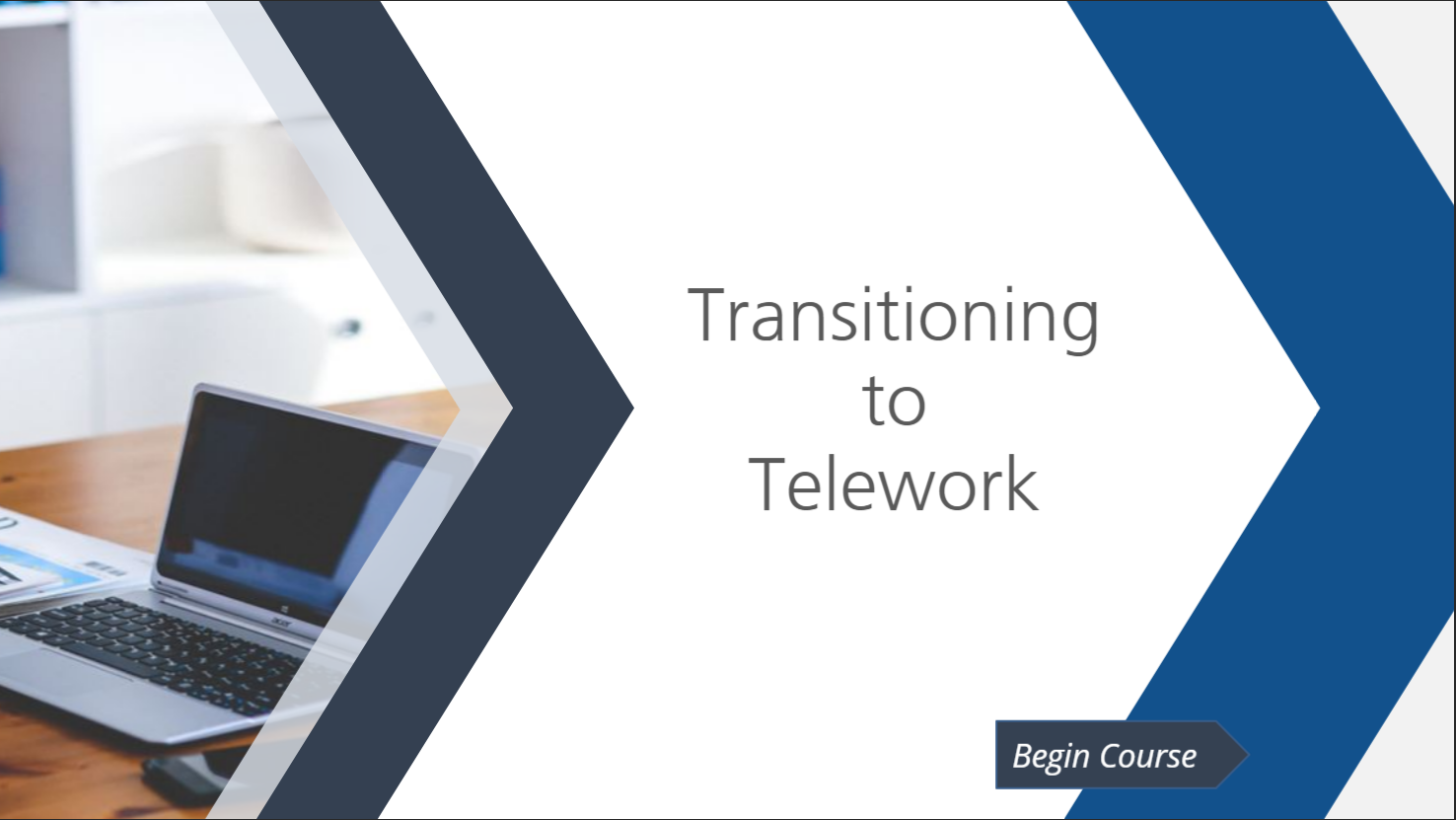 1-hour interactive e-learning course
Seven modules loaded with practical tips for successful telework
Created by a team with 55+ combined years of remote work experience
Designed to supplement legal compliance training
Existing trainings touch on the "what" of teleworking from a compliance standpoint, but our training goes into the "how," offering detailed ideas and prompts to help even the most tentative employee feel supported and confident in their ability to work effectively from home.
The transition to telework can be stressful, especially when mandatory
Drawbacks include: Social/professional isolation, fewer opportunities for info sharing, and blurring of boundaries between work and personal life
Employees are more likely to work extra hours to demonstrate organization commitment, leading to exhaustion, burnout, and difficulty "unplugging"
But done right, telework offers unique opportunities for increased productivity and work/life satisfaction
Employees can experience: Increased job satisfaction, performance, creativity, and feelings of commitment to organization
86% of employees say they're most productive when they work alone, and two-thirds of managers report telework employees increase overall productivity
Turnkey or Customizable Course
Deliver a custom course to your remote workforce within days Fresh design with your logo, branding , and colors Consultation and customization to add original content tailored to your organization: Telework policies
IT & security requirements
Timekeeping instructions
Flex-time guidelines
Delivery Options: Getting it to Your People
Deliver the course in the format that works best for your organization, including:

SCORM package for upload to your LMS
Web-based SCORM package for easy hosting on an organization website
Per-user access on our website
Creation and administration of custom LMS
Multiple methods to track completion:
Printable certificates
LMS tracking
Email
Custom reporting options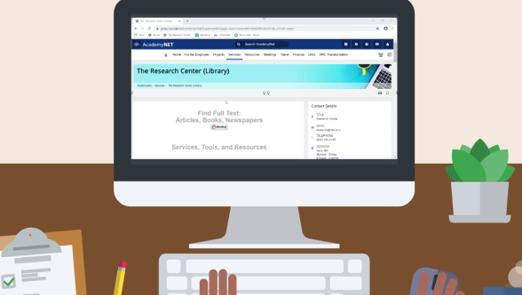 Overview
Acknowledge the challenges and highlight the opportunities of telework, and review research about factors and actions that can make telework a successful experience even under challenging conditions.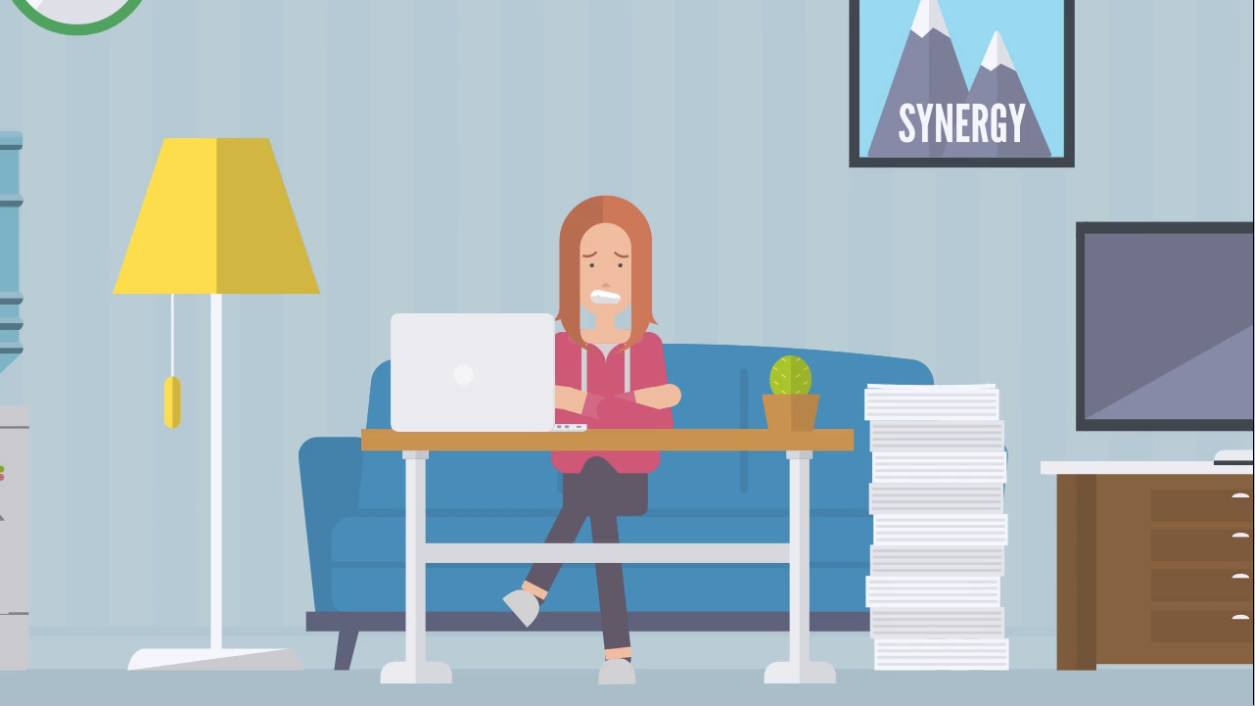 Setting Up Your Home Office
Walk through how to establish a professional environment that promotes productivity, security, comfort, and health with minimal distractions. Introduce priorities for selecting a workspace and considerations for setting appropriate boundaries with others in the home.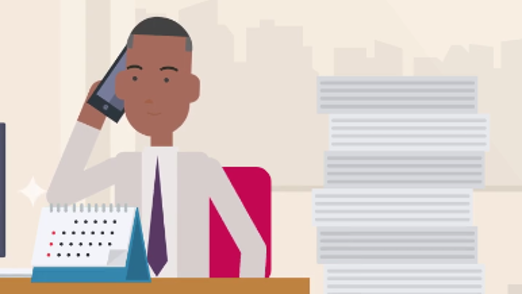 Security  & IT Requirements
Review best practices for operational security and a reminder to adhere to all organization instructions for IT use. Optional opportunity to customize this section with organization-specific policies and protocols.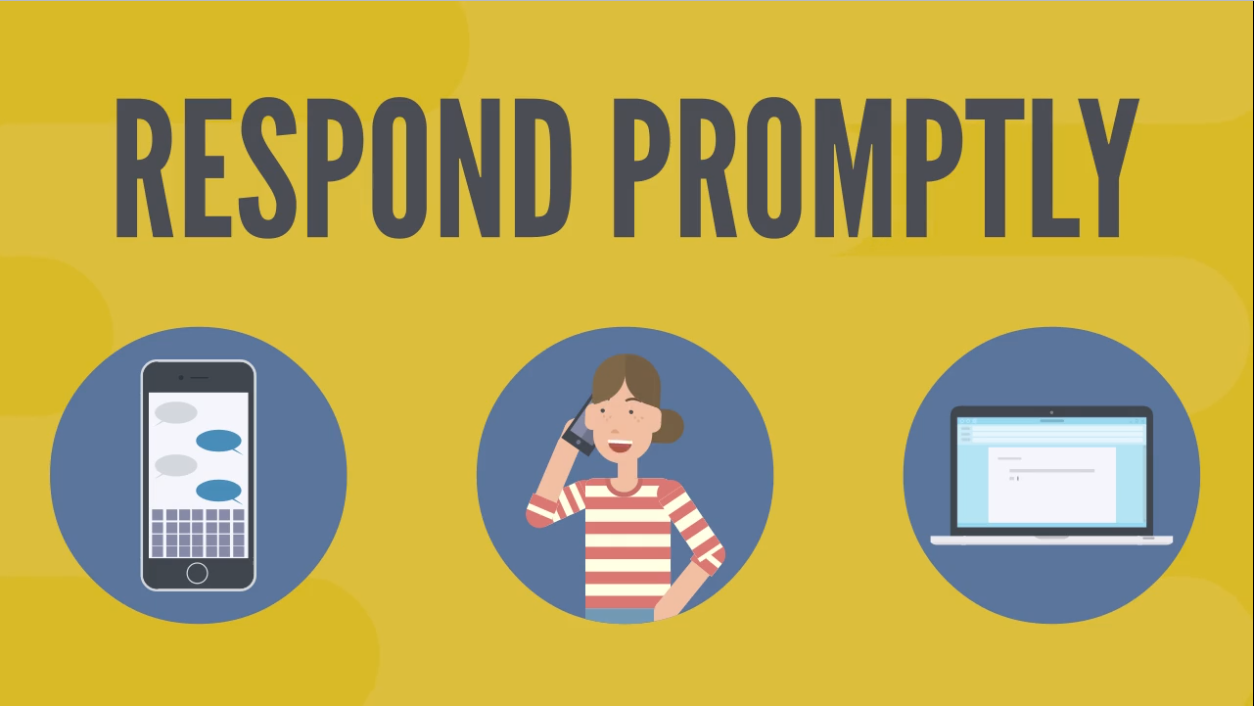 Productivity & Accountability
Help employees create a plan for taking advantage of telework flexibility responsibly by using their time and energy well and maintaining open lines of communication with their teams. Teach specific principles for formal and informal reporting.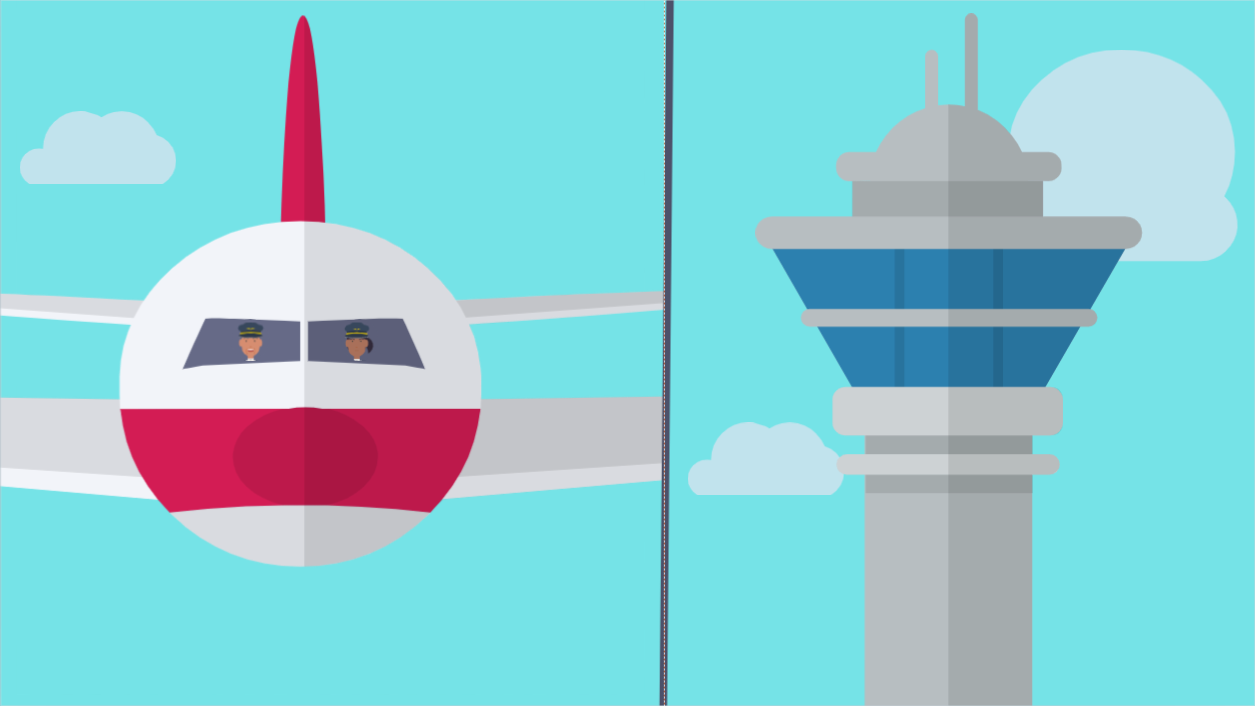 Communication Principles: Email, Messaging, and Texts
Brief employees on leading practices in online communications to ensuring understanding despite the lack of in-person interaction; offer training on appropriate tone in written communications and practical phrases they can use to improve verbal interactions.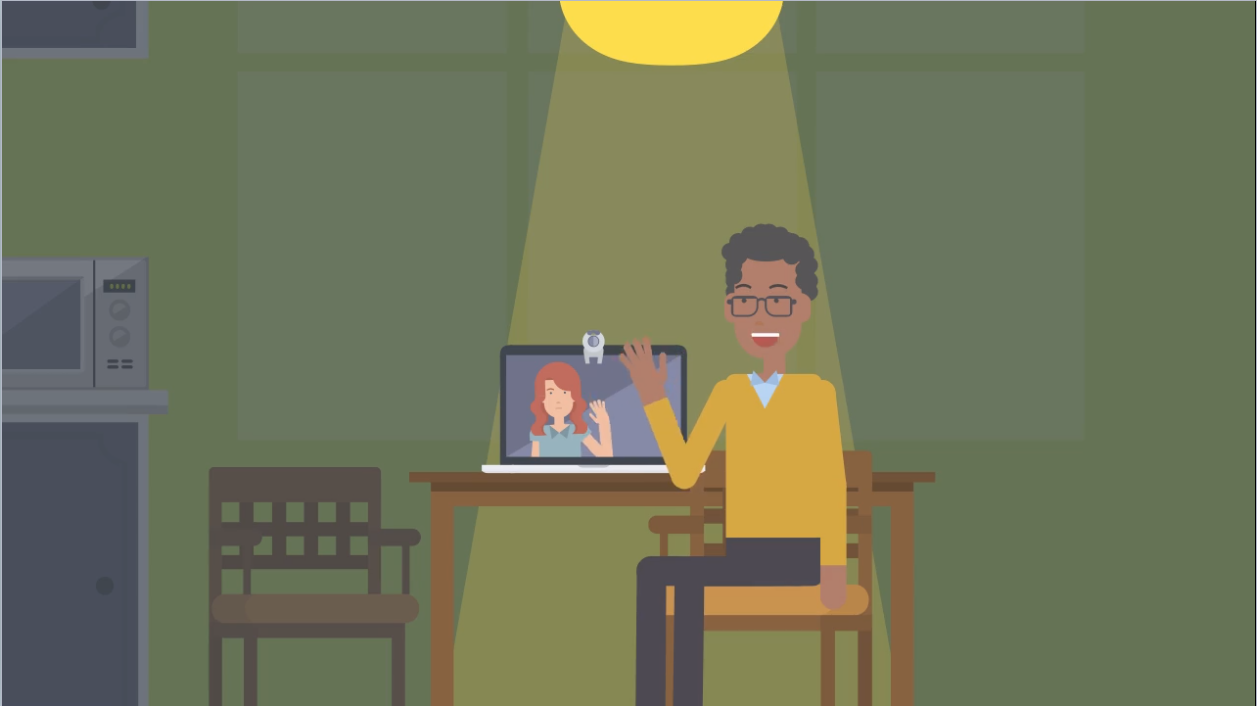 Phone & Video Conferencing
Outline how to create an audio-and video-friendly work environment, review etiquette
during video meetings and conference calls, establish plans for avoiding appearance of unprofessionalism, and cover what to do when interruptions occur.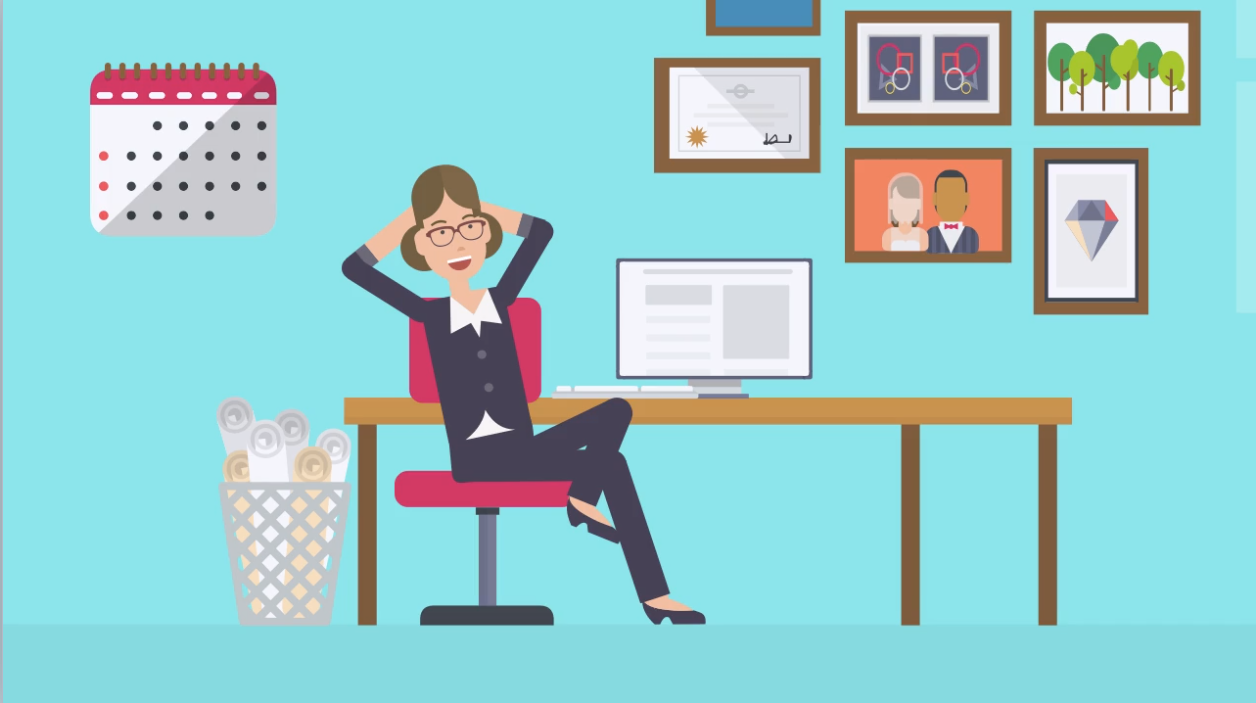 Balance & Well-Being
Alleviate fears about feelings of isolation and work-life imbalance by offering practical suggestions and expert advice, using the tenets of positive psychology. Provide realistic suggestions for healthy lifestyle choices and building connection with remote colleagues.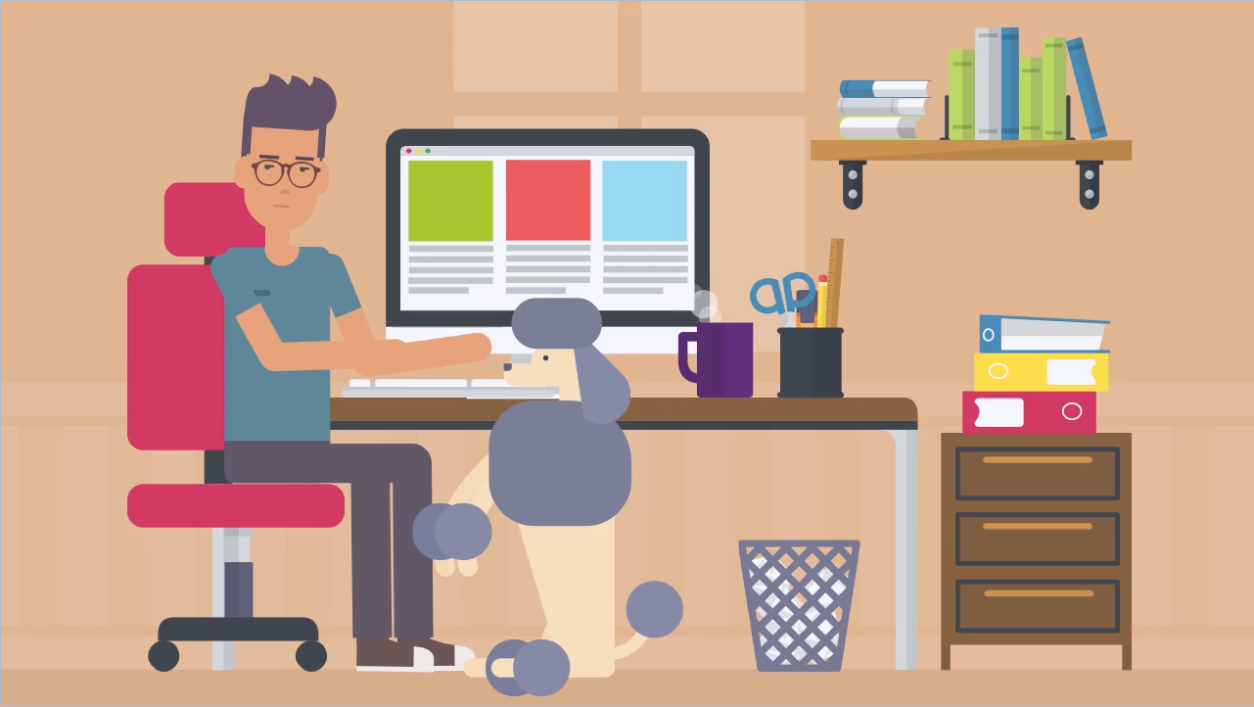 Planning for People and Pets
Offer preventative measures for managing common challenges when employees share a home workspace with family members or animals. Practical tips to mitigate these challenges can help employees avoid falling into "reaction mode" when inevitable interruptions occur.
Talk to our training professionals to view the full course and see how you can have it customized for your organization in 2-3 days.
Call or write for more information and pricing.